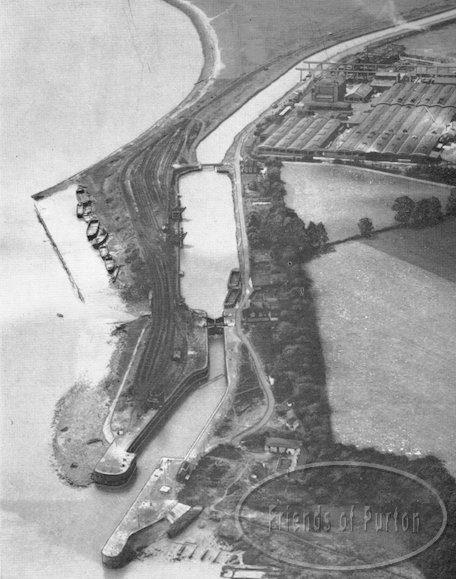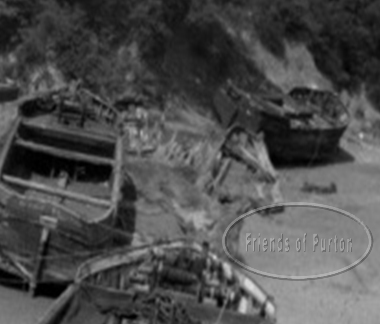 Unknown

LPB identification number 5

Source

(GF)(LPB)

Name

P.O.R

Description

Dates

Sarah

Wd

Official number

Code

Builders:

Dimensions

Length

Breadth

Depth

Tonnage Gross Net B.D

Engines None

By

H.P.

Beached date

Pre 1934 greatly destroyed by this time

Beached by

Miscellaneous

Used as a supply of seasoned oak by Shipyard

First Owners

Changes
It is a sad fact that owners of merchant vessels had no legal obligation to advise authorities upon the disposal of their ships, barges or lighters. Some of course did, however most choose not too and in turn left a legacy of unanswered questions and uncertainty. There will of course be a myriad of reasons why this was the case be it financial, legal or indeed marital as many vessels of the day where often in owners next of kin or wives names, one can only assume for tax purposes or a desire not to pay death duties. Either way, other than Graham Farrs wonderful 1934 image of Alick Gardners gridiron, detailing the of sites use to beach, store and eventually recover their seasoned oak timbers, for reuse in serviceable craft, which 'hove too' on the shipyards robust timber baulks for maintenance.
Unknown 5 is seen in various advanced states of demolition/decay by 1934 and thus it is believed that very few, if any, of her remaining timbers are entombed in Severn silt, waiting to be uncovered. This process will be further complicated as the 1934 image clearly shows she is directly below the Regina and possibly thereafter, the 1939 beached vessels of Jane and George of Bristol, thus creating a mixed jumble of ill-defined archaeology
Located in 4th August 1934 Graham Farrs photo
Scant remains of unknown 5 seen to the extreme bottom right in 1957 aerial photo